Long Island's Most Trusted Plumber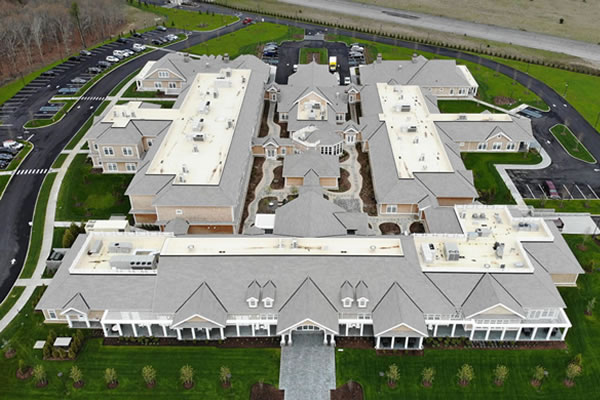 Between our work on projects like shopping centers & malls to gymnasiums & healthcare facilities, we have over 35 years of experience & expertise to tackle a job of any size.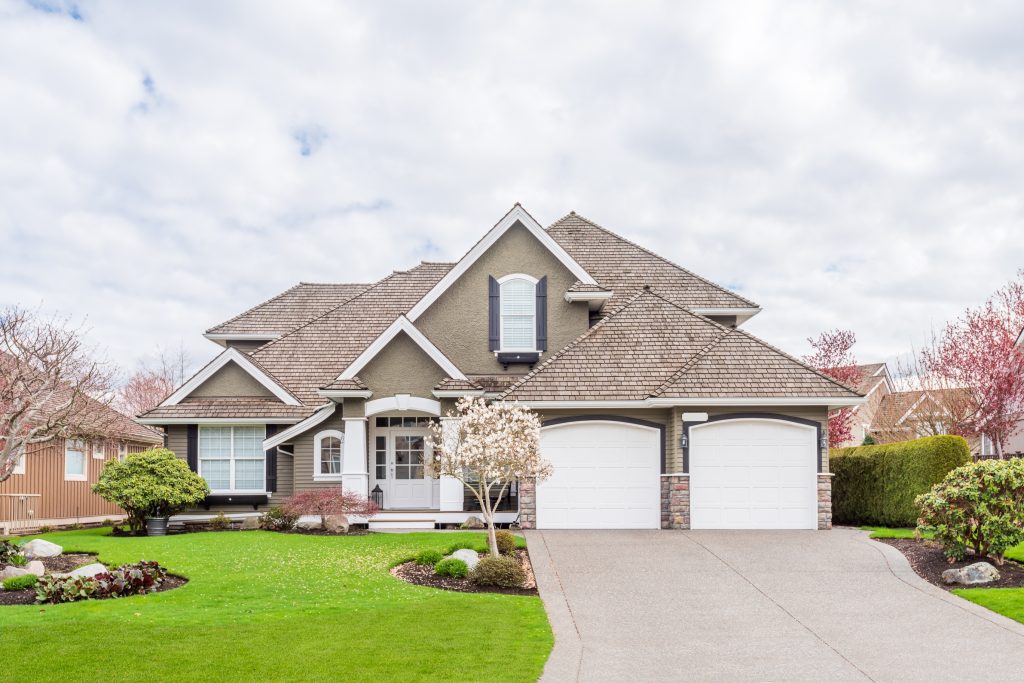 We're there when we say we'll be there. Our plumbers are courteous, skilled & directly employed. We only charge what we've quoted & agreed upon, so call us for any of your plumbing problems.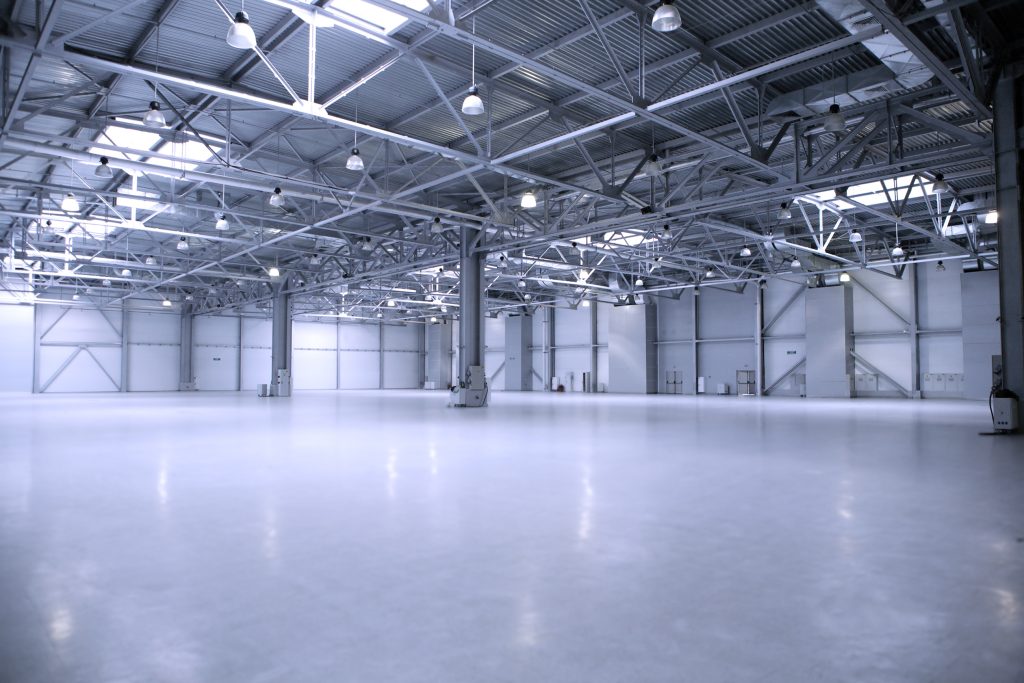 Our work across Long Island has proven our ability to take care of all aspects of large-scale industrial projects. From the job's start to completion, we'll be available every step of the way.
Plumbing, Heating
& Drainage
Covering all of Long Island with over 30 licenses
When you hire licensed & insured technicians, you can trust them to get the job done right. High-quality service comes as a result of experience, professionalism & technical expertise. With 32 licenses covering all towns, villages & encompassing municipalities on Long Island, Lakeville / Pace Mechanical guarantees satisfaction no matter where the project's located.
Heating
Mechanical
New Construction
Plumbing
Renovations & Alterations
Hot Water Heater Replacement
Boiler Replacement
Backflow Testing
Use the form below to send us a message.
Congratulations on Retirement, Billy!
Billy Harold started his career over 30 years ago at Lakeville Pace. He was a foreman for most of his career with us and built many projects on Long Island, including numerous locations of chains like LA Fitness, Shoprite & Walmart. Many of our current foreman have worked under Billy as his apprentice, so his dedication to his job and the growth of our youth has positively impacted Lakeville's future by passing down his experience to a brand new generation of hard workers. We would like to thank him for all he's done and wish him the best of luck in his retirement!
January 2023
Charitable Donation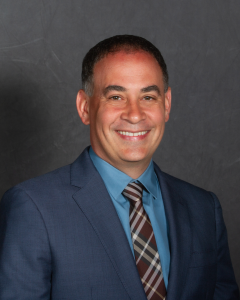 This month's charitable donation was chosen by Lakeville Pace President
Ryan Truncali!
Click the ASA logo above to find more information about the organization & how to donate or get involved today.
Why Lakeville / Pace Mechanical?
Racanelli Construction has maintained a valuable relationship with Lakeville Pace for over 20 years. Their extensive plumbing experience covers a wide range of projects & never disappoints. President Ryan Truncali & the entire Lakeville team exemplify the highest standards of professionalism, commitment, reliability & workmanship. Our proven track record of project success reflects not only our own efforts, but those of our valued contractors. For that, we thank Lakeville Pace Mechanical.
Richard M. Racanelli
Racanelli Construction Company, Inc.
My relationship with Lakeville Pace goes back to the 1980's. As the decades passed, Axis Construction & Lakeville Pace have both grown significantly and we've maintained our partnership through it all. With Ryan at the helm of Lakeville Pace and my sons Chris, Matt & Michael on board at Axis, the partnership established 40+ years ago continues to prosper. I am proud to call Ryan my friend & look forward to our future ahead.
Ralph Lambert
President & CEO
Lakeville pace has been doing work Engel Burman for over 15 years successfully. The partnership we have forged has become an integral part to the success of our projects. They provide quality supervision and workmanship have and are very respectful of our aggressive schedules. We look forward to working together on future projects.
Jonathan Weiss
Principal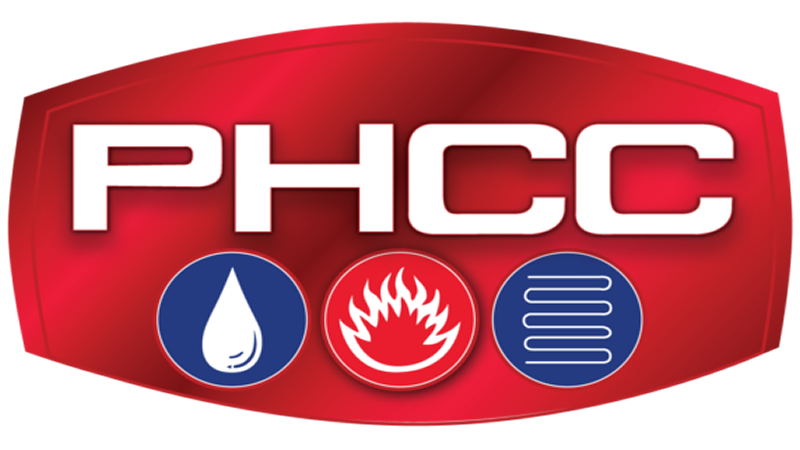 Plumbing-Heating-Cooling Contractors Association

Plumbing Contractors Association of Long Island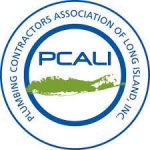 Long Island
Business Institute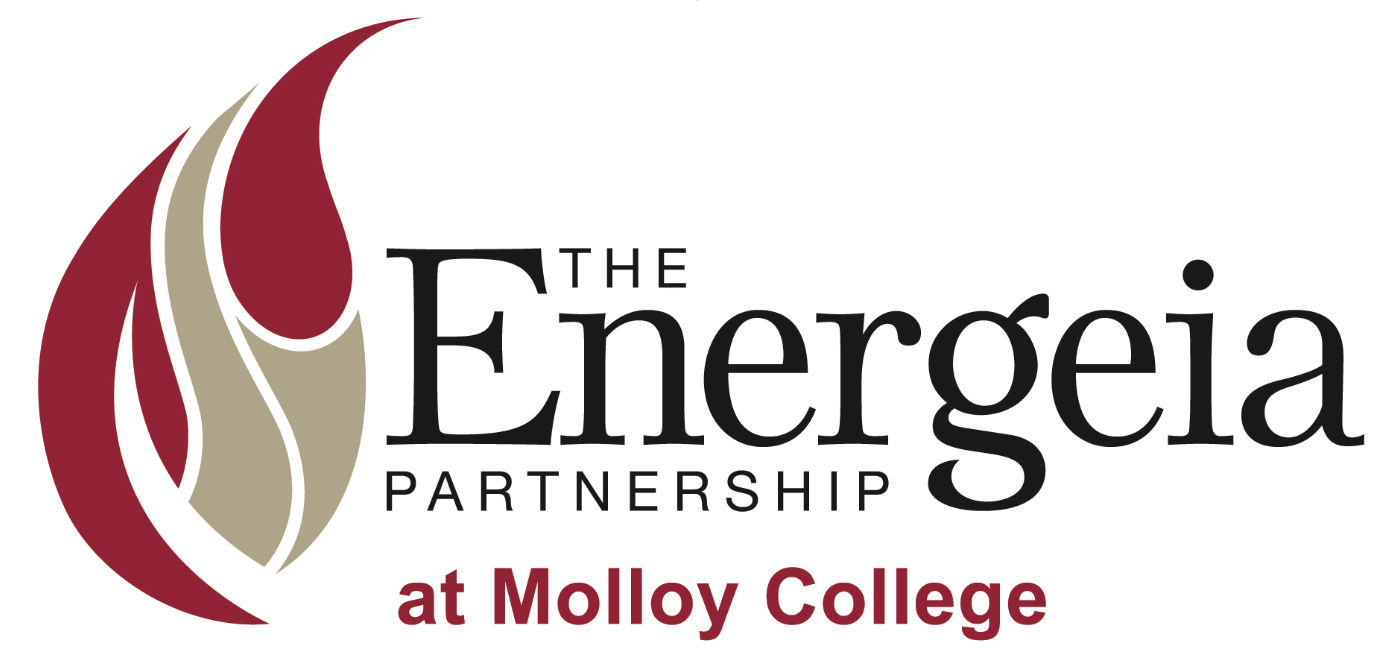 Energeia Partnership
at Molloy College