Long Island's Most Trusted Plumber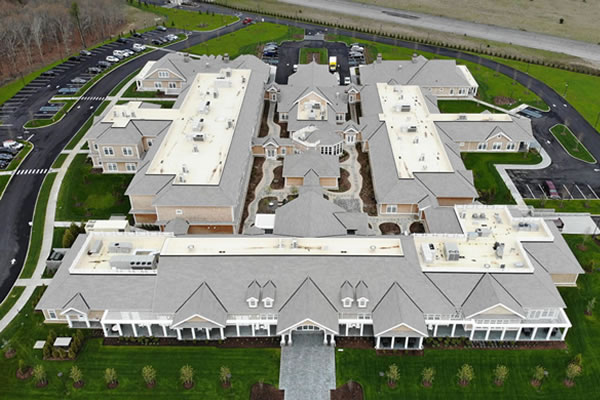 Between our work on projects like shopping centers & malls to gymnasiums & healthcare facilities, we have over 35 years of experience & expertise to tackle a job of any size.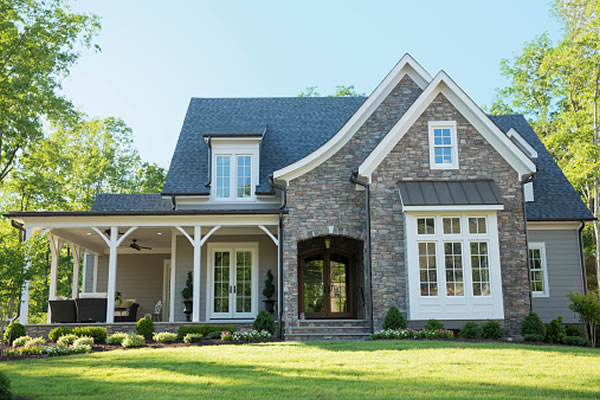 We're there when we say we'll be there. Our plumbers are courteous, skilled & directly employed. We only charge what we've quoted & agreed upon, so call us for any of your plumbing problems.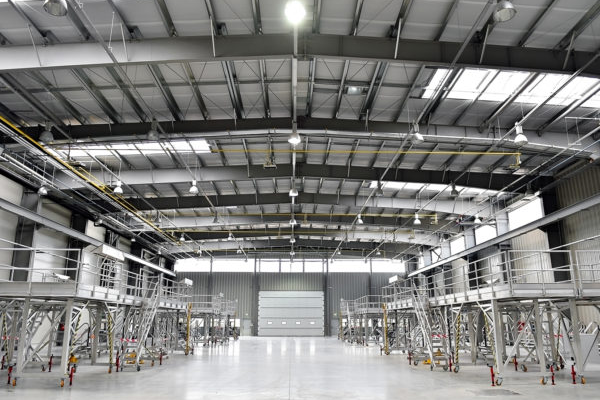 Our work across Long Island has proven our ability to take care of all aspects of large-scale industrial projects. From the job's start to completion, we'll be available every step of the way.
Plumbing, Heating
& Drainage
Covering all of Long Island with over 30 licenses
When you hire licensed & insured technicians, you can trust them to get the job done right. High-quality service comes as a result of experience, professionalism & technical expertise. With 32 licenses covering all towns, villages & encompassing municipalities on Long Island, Lakeville / Pace Mechanical guarantees satisfaction no matter where the project's located.
Heating
Mechanical
New Construction
Plumbing
Renovations & Alterations
Hot Water Heater Replacement
Boiler Replacement
Backflow Testing
Use the form below to send us a message.
Why Lakeville / Pace Mechanical?
For over 20 years, Racanelli Construction Company has had a valued relationship with Lakeville Pace built on mutual respect and trust. We have relied on the company's extensive plumbing experience and skills for a wide range of projects and have not been disappointed. The Lakeville Pace team, led by its President Ryan Truncali, exemplify the highest standards of professionalism, commitment, reliability, integrity, and high-quality workmanship. At Racanelli, our proven track record and the success of our projects are a reflection of not only our own effective processes, but of those of our valued contractors such as Lakeville Pace as well.
Richard M. Racanelli
Racanelli Construction Company, Inc.
I have been asked to provide a testimonial for Lakeville Pace Plumbing based on my 40 + years of successful Collaborations and partnership with this firm. I personally go back with the Previous Principles of LP; Dominick Delea and Lou Truncali , to the 1980's working for a common Client the Fortunoff family. Our companies, including Principles, worked together literally tools in hands back in those early Days. As the Decades passed Both Axis CC and LP grew into Major Players in the Greater NY Construction Markets, specializing in the tremendous Growth in Healthcare , Higher Education, Retail, Energy , as well as many others Divisions of work. The common Theme between our firm was simply work together for the betterment of our Clients and insure all parties had successful outcomes. Fast forward to 2021, we are now seeing the Next Generations of our Families taking the reins of our Organizations to the next level. With Lou's Son Ryan at the helm at LP, and My Sons Chris, Matt and Michael, the Partnership established over 40 years ago and the legacy built from such humble beginnings continues. I am proud to call Ryan my friend and Partner, and look forward to the Future ahead.
Ralph Lambert
President & CEO
Lakeville pace has been doing work Engel Burman for over 15 years successfully. The partnership we have forged has become an integral part to the success of our projects. They provide quality supervision and workmanship have and are very respectful of our aggressive schedules. We look forward to working together on future projects.
Jonathan Weiss
Principal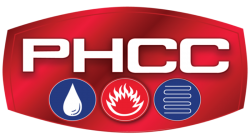 Plumbing-Heating-Cooling Contractors Association
Plumbing Contractors Association of Long Island

Long Island Business Institute