Who We Are
About Lakeville / Pace
Since 1987, Lakeville / Pace Mechanical has been proud to serve Long Island with high-quality plumbing & heating maintenance. No matter how large or small-scale the job, we have consistently provided our local communities with fast, reliable & guaranteed service. 
We're a trusted plumbing contractor with a wide range of clientele, including but not limited to the construction of hospitals, residential developments, retail stores, restaurants, schools, financial institutions, and assisted living facilities.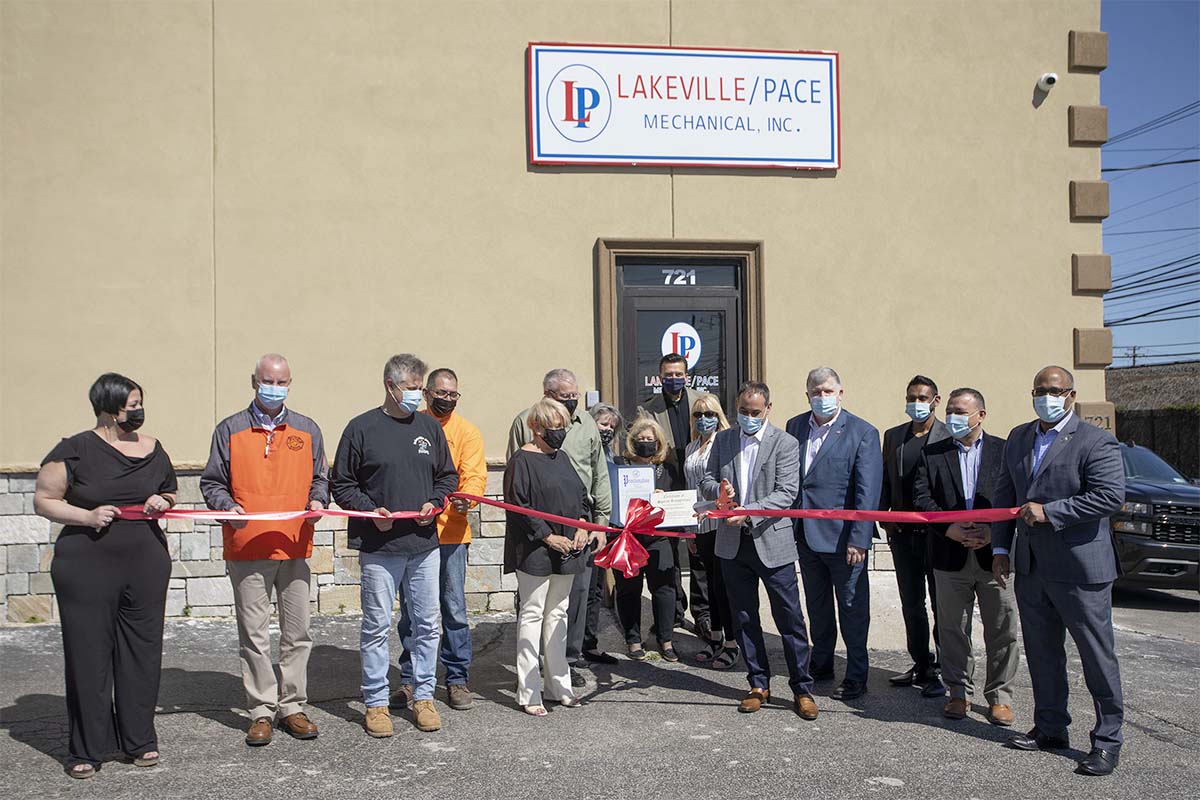 Lakeville / Pace Mechanical was established in Lindenhurst, NY by Harold Block, owner of Pace Plumbing and well-known Long Island plumbing professional Dominick D'Elia. Harold had extensive experience working in the plumbing industry of New York City, but he wanted to expand onto Long Island and the developmental opportunities it offered. He & Dominick met, formed a partnership & eventually established the Long Island-based plumbing contractor, Lakeville / Pace Mechanical, in 1987. The duo worked together as co-owners of Lakeville / Pace all the way up until 2008 when Harold decided it was time to retire.
This is when Lucian Truncali, a long-time Lakeville / Pace employee, was given the opportunity to enter a partnership with Dominick D'Elia as the new co-owner. These two worked together until 2012 when Lou unfortunately passed away. Following his father's footsteps, current Owner & President Ryan Truncali stepped in and worked with Dominick until his eventual retirement in 2019. 
Ryan's early years as a Lakeville / Pace employee, as well as his father's years of mentorship, provided him with extensive experience. Now the first sole owner in the history of the business, he has since combined this with his work ethic, ambition, and vast technical knowledge to take Lakeville / Pace Mechanical to the height it's at today.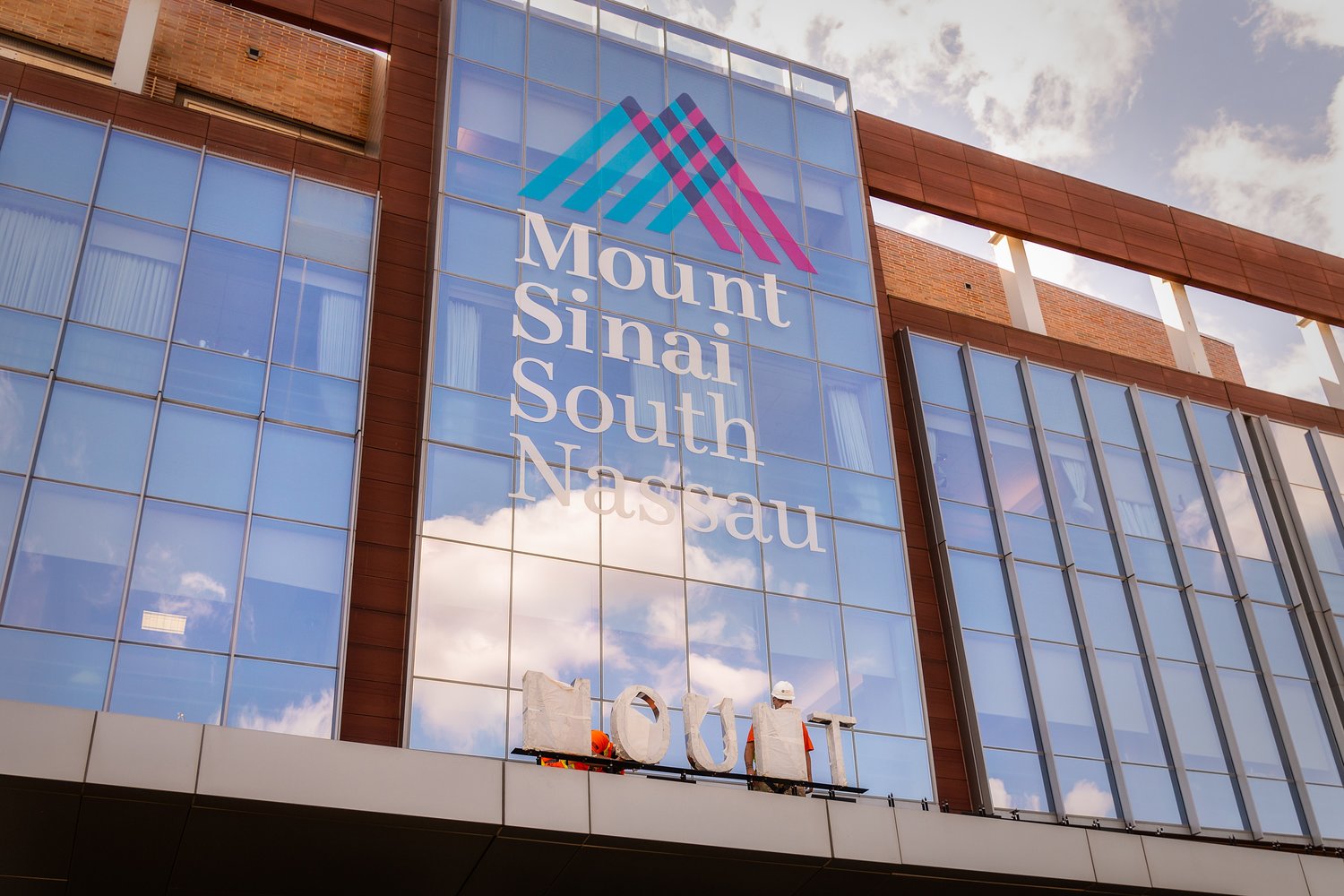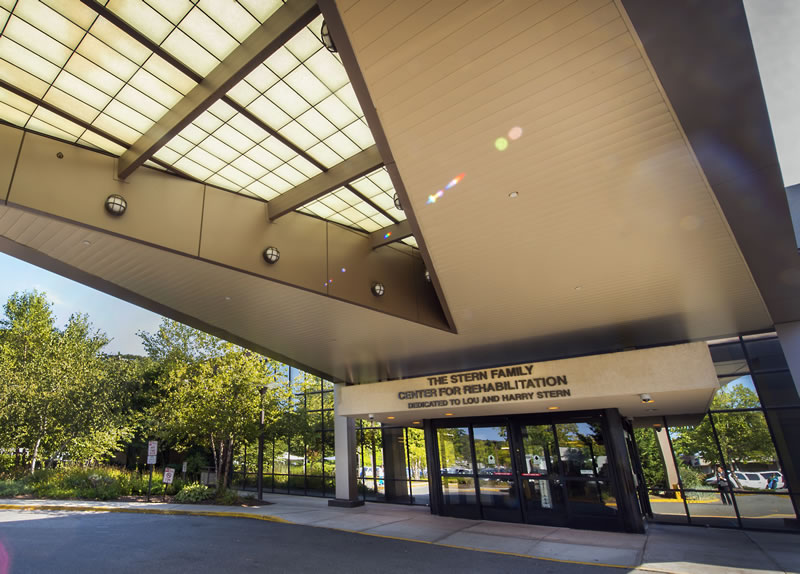 Our experience & expertise. With over 30 licenses that cover the entirety of Long Island & 35 years of providing premium plumbing, heating & drainage services for commercial, industrial & residential projects, there isn't a task in our wheelhouse we aren't ready to tackle.
Our transparent pricing guarantee. The price we quote you & agree upon is the price you'll pay. There are no hidden fees or surcharges that will pop up on your bill.
Our reliability. All of our plumbers are punctual, technically skilled & directly employed, so there's no need to worry about the quality of the work or the workers we provide.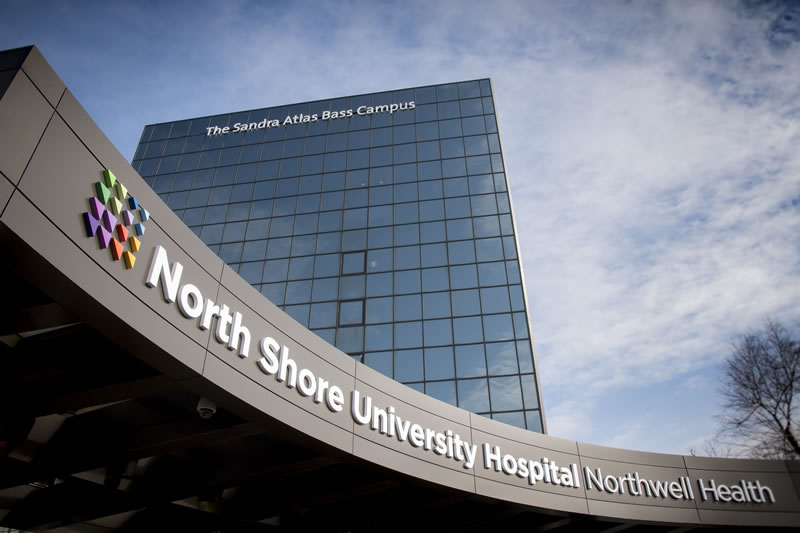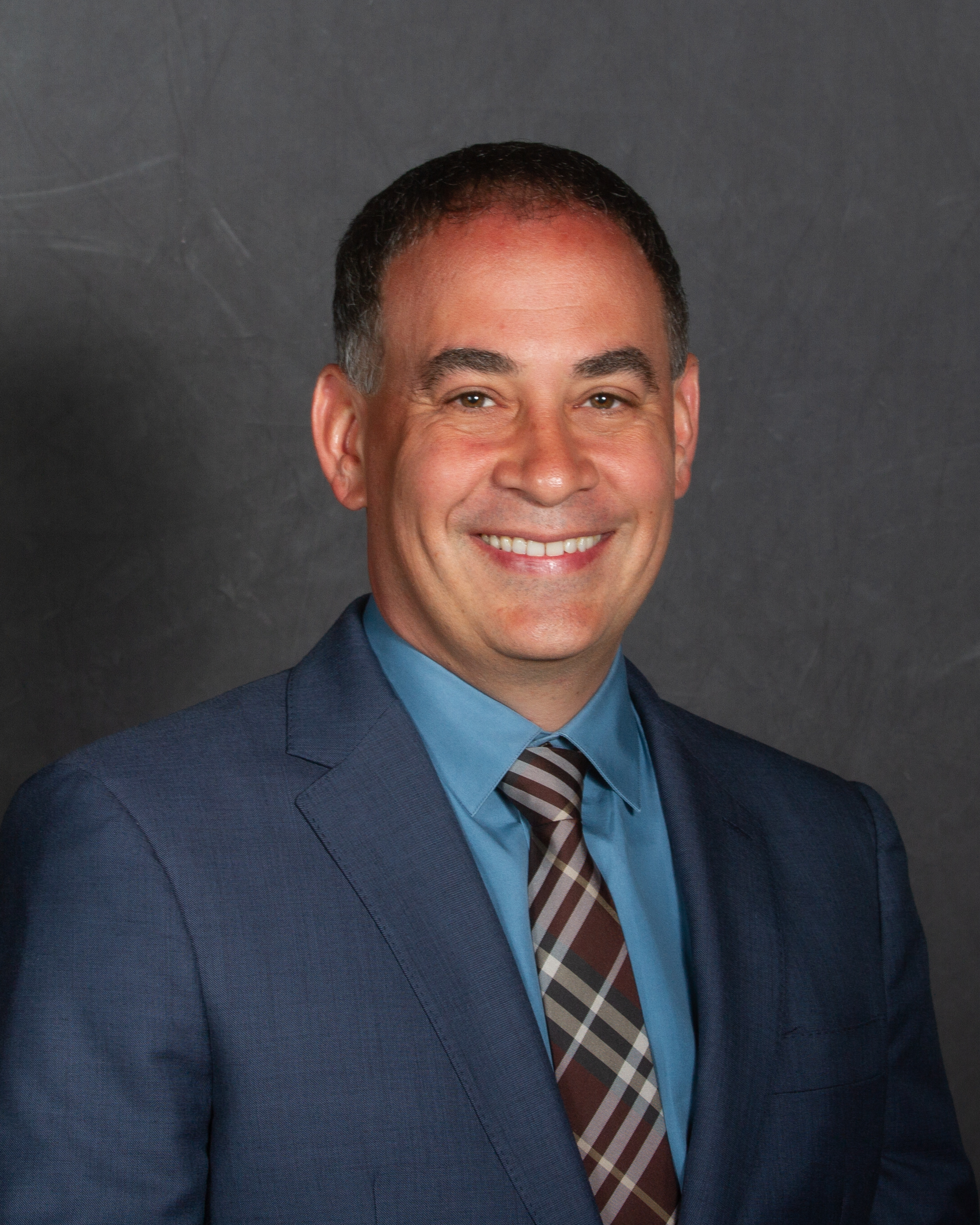 Ryan Truncali
President
President of NY State PHCC
President of Plumbing Contractors of Long Island
Board Member of the Town of Babylon Plumbing Licensing Board
Plumbers Local 200 Trustee
Plumbers Local 200 Apprentice Interview Committee
South Shore Hospital Golf Committee
Fill out the form and we'll do our best to get back to you shortly… thanks!